Wide Open Race to Replace Outgoing County Superintendent of Schools
Posted in Education/Schools/Youth, Elections & Voting Rights
By Ken Epstein
Five candidates are competing to replace Alameda County Superintendent of Schools Sheila Jordan, who is retiring after 16 years in the position.
The superintendent, an elected office, runs the Alameda County Office of Education (ACOE), which serves 18 school districts comprising more than 400 schools with more than 11,000 teachers, nearly 8,000 classified employees and nearly 215,000 students.
The office provides a broad range of services including fiscal oversight for school districts, direct operation of schools for at-risk students, including the school at Alameda County Juvenile Hall and provides teacher in-service programs to advance teaching and learning.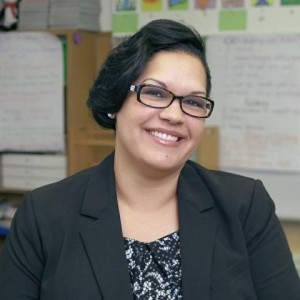 If no candidate wins at least 50 percent in the June 3 primary election, the top two will compete in the November general election.
Jeff Bowser, Board of Education member of the Pleasanton Unified School District, was elected in 2010. According to his campaign, he has led his school board's efforts to "right the ship" after devastating cuts from the state and federal governments – working to reduce class sizes, balance budgets and restore programs for arts, music and reading.
A fourth-generation Alameda County Democrat, he has worked for 14 years as a credentialed teacher and administrator at the school, district and county levels.
Naomi Eason, with over two decades of experience, is a professional educator, administrator, parent of five and Oakland PTA member. She has worked as a teacher and administrator in Oakland and Emeryville and served as Assistant Superintendent at ACOE.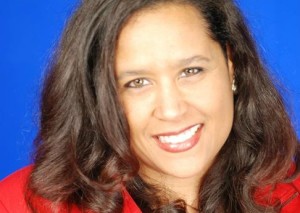 At present, Eason is California executive director of Building Educated Leaders for Life, a nonprofit delivering afterschool and summer school programs.
"Your vote for me will keep student achievement for all at the forefront as I collaborate with district administrators, teachers, staff and parents to improve education across the county," she said.
Helen Foster is a member of the board of the San Lorenzo Unified School District and works as human resources director for the Hayward Unified School District. She said her priorities include
implementing California's new "local control" funding formula and nationwide Common Core standards
A former high school science teacher, Foster said she wants to attract more funding to science and math education while also restoring arts programs.
Karen Monroe, associate superintendent of the ACOE, is the candidate endorsed by County Supt. Jordan. She has worked for the Bay Area Liaison for A Better Chance, formed the non-profit Educational Technology Training Institute, served as an Oakland teacher and principal and worked as Director of Academics for the Seneca Center.
Monroe wants to expand Science, Technology, Engineering, and Math (STEM) instruction in the schools and in afterschool programs.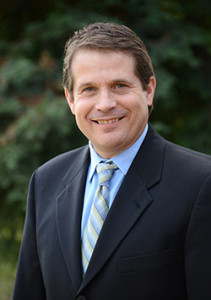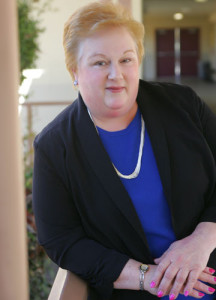 Ursula Reed, a member of the San Leandro City Council, has 25 years experience in education, including serving as a principal, teacher and central office administrator in the Oakland and Hayward school districts.
"At the top of my priorities is the goal to put our children first on the list when it comes to funding," said Reed, who would conduct an audit of ACOE t to eliminate duplication and waste.