Schaaf's Homeless Plan Challenged: Is Her 17K Plan Pie in the Sky?
Posted in Economic Development, Gentrification, Housing/Foreclosures, Responsive Government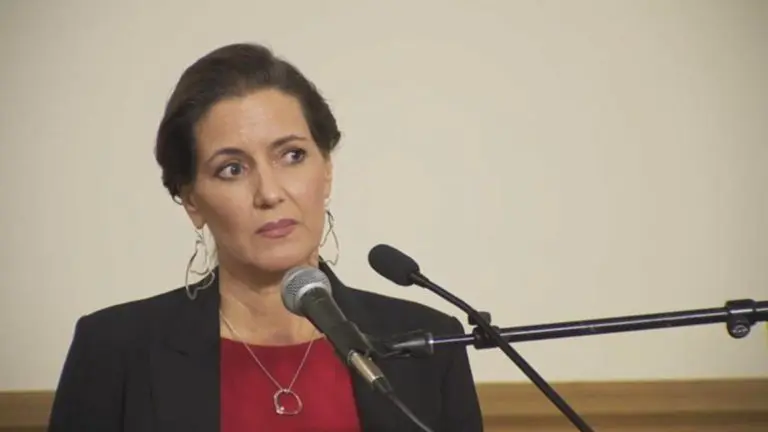 By Ken Epstein
As homelessness continues to surge in Oakland, pressure is increasing on the city and the mayor to address the crisis in deeds as well as words. A few days ago, Mayor Libby Schaaf was challenged by James Vann of the Homeless Action Group when she emailed an open letter to the public saying she is passionate about dealing with homelessness and the lack of affordable housing.
The letter, distributed on Oct. 12, was headlined with her photograph and a quote: "We need all hands on deck to end homelessness and fight this affordability crisis."
"This is the issue that keeps me up at night," she wrote. "We have an immediate plan, as well as a long-term strategy."
Responding to the mayor, Vann sent out an email the same day. "Mayor Schaaf loves to present positive upbeat messages. However, public pronouncements do not always align with the facts on the ground," he said.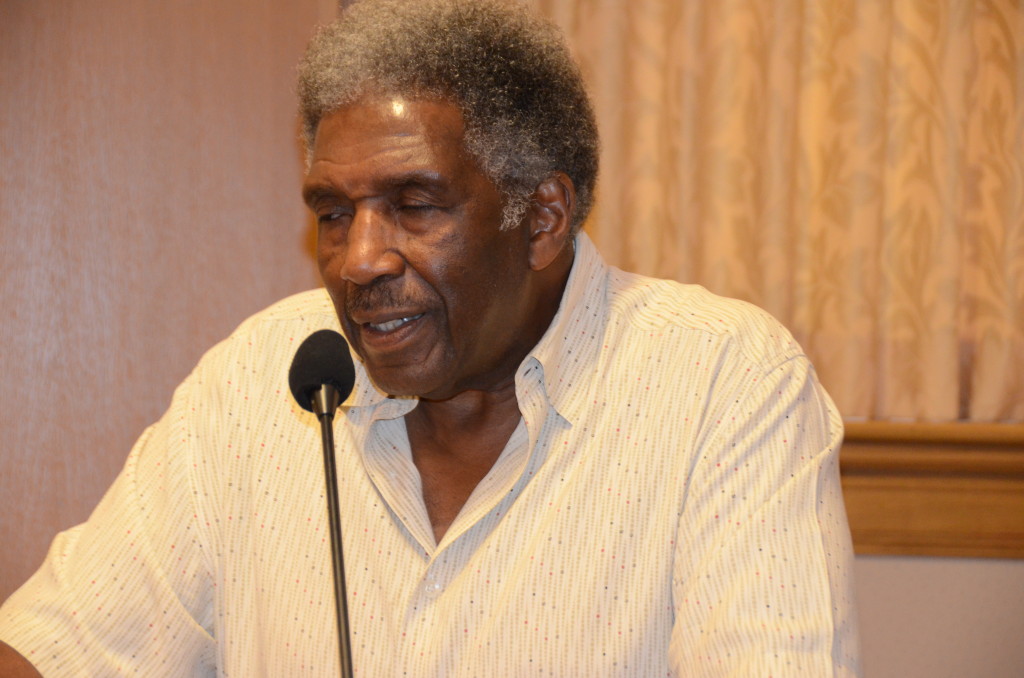 "The city's commitment to solving the homeless problem is sadly lacking."
A local survey of homelessness, conducted in January, found that Oakland's homeless population grew by 25 percent in the past two years, officially at 2,761 people living in encampments or in shelters and transitional housing.
Countywide, the homeless population has increased 39 percent since 2015 – from 4,040 to 5,629. Nearly 70 percent of the homeless in the county were living in vehicles or on the streets.
In her open letter, Mayor Schaaf said, "The City Council has approved three sites to set up Tuff Shed shelters that will move people off the sidewalks and into safety and services. Once an encampment is moved to one of these sites, we will clean that sidewalk and prohibit any encampments from returning."
She continued: "Our goal is to open our first Tuff Shed site before the rainy season. Each location will shelter up to 40 people in Tuff Shed structures for up to six months – then they'll move into a rapid-housing facility.
"We're reducing impacts and health risks of encampments by offering regular cleanings, hand washing stations, portable toilets, and trash service."
Vann responded, "The final budget as approved by City Council includes funds for only one "safe haven site" for 40 persons – not three sites. The only "new" fund(ing) provided in the budget is $300,000 for one year (undesignated), and $450,000 each year for two years, which will support only one 40-person 'safe haven site.'"
Conversely, Human Services Department staff estimates that actual costs for the city-provided site will exceed $1,000,000. he said.
"Also, the budget amount does not include the cost of the projected Tuff Sheds, estimated at $3,300 each, and no shower or laundry facilities are provided for" said Vann.
"Staff projects that the undesignated $300,000 amount in the budget is needed for administration and other costs."
Mayor Schaaf also praised the city's long-term housing plans:
"We're implementing the '17K/17K Housing Plan' developed by the Oakland Housing Cabinet that will protect 17,000 Oakland households from displacement and build 17,000 new units of housing within eight years – with at least 28 percent of those units affordable-to-low to extremely-low income residents," she said.
Vann's reply:
"The mayor's '17K/17K' plan is words on paper. A concrete plan for how to accomplish that goal, though dubious, is still awaited."