Racial Profiling of African American Motorists Persists in Oakland
Posted in Equal Rights/Equity, Police-Public Safety, Racial profiling, Responsive Government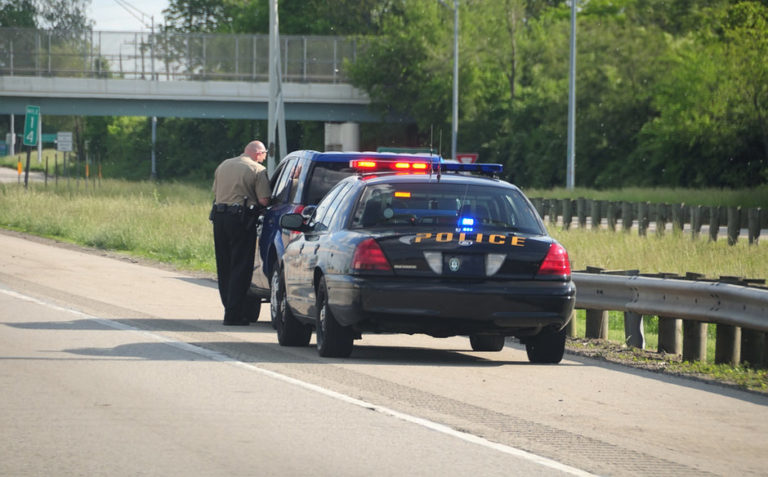 By Ken Epstein
Racial profiling of African American motorists persists in Oakland despite the years of data-filled reports the Oakland Police Department (OPD) has been required to collect and the adoption of reforms suggested last year by Stanford researchers.
In a report on "Racial Inequities in Traffic Enforcement, Fees and Fines" to the City Council's public Safety Committee Oct. 10, Deputy Police Chief Leronne Armstrong discussed the impact of federal court-mandated reforms on the persistent pattern of Black drivers being stopped by police or stopped and issued citations, far in excess of the percentage of the African American population in Oakland.
"We have seen the number of stops come down, (but) we have not seen a decrease in disparity as of yet," said Armstrong.
The report found that in 2016, OPD conducted 25,355 traffic stops, of whom 15,082 or 62 percent were African Americans. Of those African Americans who were stopped, 5,818 or 39 percent received a citation.
Conversely, 61 percent of the motorists were stopped but not cited.
Latino motorists were 5,365 or 21 percent of the drivers who were stopped. Of those, 2,895 or 54 percent were cited.Whites, by contrast, had low numbers of traffic stops – 2,645 or 10 percent of the total stops, of whom 1,574 or 60 percent received citations.
The city needs to adopt real homeless solutions that "don't just push the problem from one underpass to the next, at great expense," she said.
She was also skeptical of the new horse-mounted police unit OPD is reportedly organizing. She asked: who authorized the "ponies", how much money is being spent and what fund is the money coming from?
Kaplan also raised concerns that the administration has repeatedly failed to carry out resolutions the Council has passed.
"We on the Council should consider that what actually gets implemented is so different than what we voted for," she said.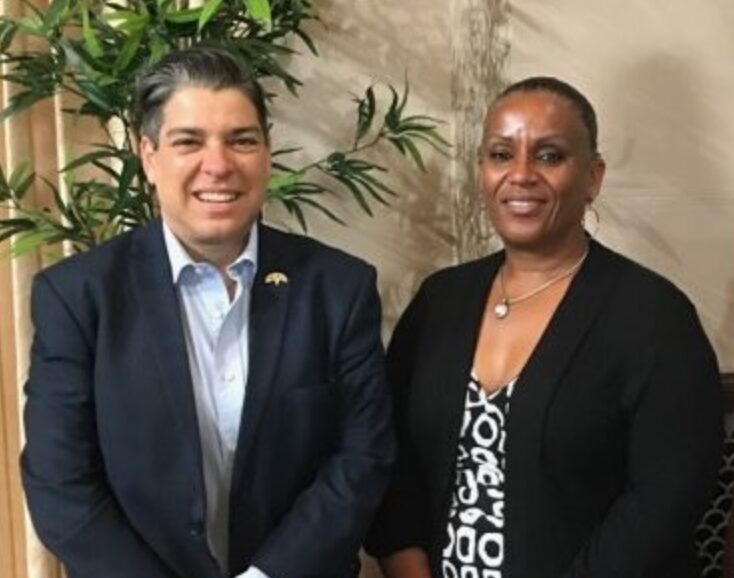 "None of this has moved the needle," she continued. "I'd like to focus the attention away from numbers to solutions… We've been studying this for at least 15 years now. We need to start getting to some real change."
At issue is not only the excessive numbers of tickets that are issued but also the huge numbers of people who are stopped, she said.
"There is a problem when Africans American have 15,000 stops and only 5,000 were given citations. Something is wrong with that equation," Brooks said.
"It is Latinos and African Americans who are most heavily impacted by this issue," she said. People who potentially haven't violated the law at all were stopped, and that's problematic."
Kaplan, who had requested OPD produce the report on inequities in traffic enforcement, said she was concerned about the economic impact of the fines on Oaklanders.
"African Americans are continuing to be subjected to disproportionate stops," she said. "And while the report says Oakland is not receiving a large amount of the resulting fines, those people are still being subjected to huge amounts of resulting fines.
"The people who have to pay the fines are still suffering due to Oakland's conduct."
To reduce racial profiling, OPD has an ongoing collaboration with Stanford University researcher, which produced a report, "Strategies for Change – Research Initiatives and Recommendations to Improve Police-Community Relations in Oakland, Calif."
The report, issued in June 2016, made 50 recommendations, 23 of which have been already implemented. All 50 are expected to be implemented by February 2018.
One of the changes is requiring officers to conduct stops based on "intelligence," which means they should state a reason, have information, before conducting a stop.
"We want them to conduct stops based on intelligence," said Deputy Chief Armstrong.
Before the reform was instituted, only 2 percent of traffic stops were based on intelligence. Now about 25 percent are, he said.
Mayor Libby Schaaf responded to a request for comment from the Oakland Post,
"I'm proud that the Oakland Police Department is the first department to allow a university to do a deep analysis of traffic stop data and our officers' body-worn camera footage to help rebuild the community trust necessary to make Oakland a truly safe city," said Mayor Schaaf. "I am committed to ending racial disparities in policing, and our partnership with Stanford is helping us get there."