School District Will Cut Additional $14.2 Million – A Total of $46.7 Million Since January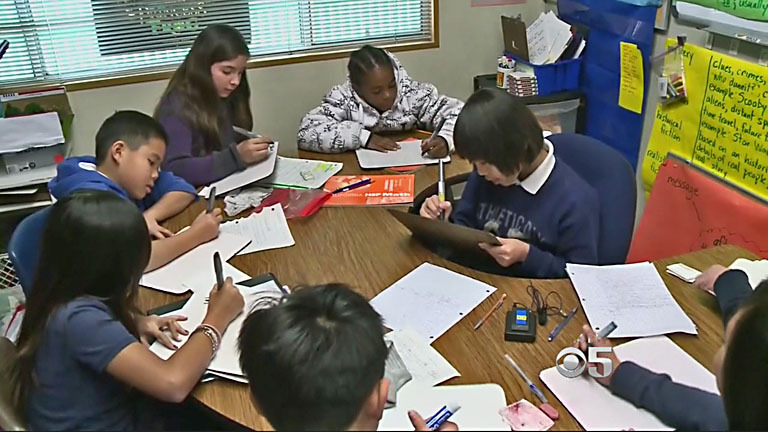 By Ken Epstein
The Oakland Unified School District (OUSD) released a report this week announcing plans to cut an additional $14.2 million in spending to guarantee the district remains solvent in the current school year. With this new round of cuts – on top of the $32.5 million already cut since former Supt. Antwan Wilson left at the end of January – the district will be trimming a total $46.7 million from its budget.
In comparison, OUSD faced a deficit of $37 million in 2003 when the state forced the district into receivership, requiring it to accept a $100 million loan and appointing a trustee with the powers of both the school board and superintendent.
Superintendent Kyla Johnson-Trammell says she will propose a plan for implementing the cuts at the Oct. 25 school board meeting.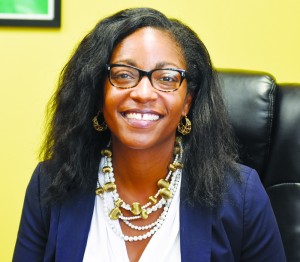 "Our goal is to stay as far away from the classroom as possible," she said. "But we cannot guarantee that there will not be an impact."
Johnson-Trammell responded to rumors about budget freezes at school sites.
"Food, out of state travel and conferences are the only freezes at this time," she said, adding that there is already a hiring freeze on new central office staff. The plan is to always have communication," she said.
Additional cuts were necessary because the district discovered $6.2 in unaccounted expenses since the 2017-2018 budget was adopted in June, eroding the financial cushion necessary to ensure solvency, according to the report.
The unaccounted expenses included $1 million for unanticipated special education transportation costs, $700,000 for Beginning Teacher Support, $1.1 million in Human Resources contracts and school staffing errors and $420,000 for a teachers' union arbitration decision.
The district also decided it needed additional funds for budget projections that were too low for teacher long-term substitutes ($339,474), temporary staffing ($300,000) and non-teacher long-term substitutes ($220,000).
On the positive side, OUSD enrollment increased 549 students above what was projected in the adopted budget, meaning an additional income of $3.1 million from the state.
Of the $14.2 million in cuts, the district will use $1.2 to restore the 2 percent minimum state-required financial reserve and $13 million as a cushion to absorb unforeseen expenditures "or adjustments to existing projections," the report said.
In a video report to the community posted this week on the school district's website (www.ousd.org), Supt. Johnson-Trammell discussed the district's financial condition.
Emphasizing transparency, she said, "I am committed to being clear about where we stand with our finances," she said.
"OUSD continues to face a challenging budget situation," she said. "Last year we made difficult budget decisions to ensure we avoided staff receivership. However, more work remains to ensure we regain our financial health. "