Opinion: Re-elect Desley Brooks to City Council
May 2, 2018
|
Last Updated September 22, 2021
|
|
Affordable Housing, Against White Supremacy, Community, Desley Brooks, Elections 2018, Equal Rights/Equity, Housing/Foreclosures, labor, Oakland Job Programs, Politics, Racial profiling, Reentry/Formerly Incarcerated, Responsive Government
Posted in Affordable Housing, Against White Supremacy, Community, Desley Brooks, Economic Development, Elections 2018, Equal Rights/Equity, Housing/Foreclosures, Labor, Oakland Job Programs, Politics, Racial profiling, Reentry/Formerly Incarcerated, Responsive Government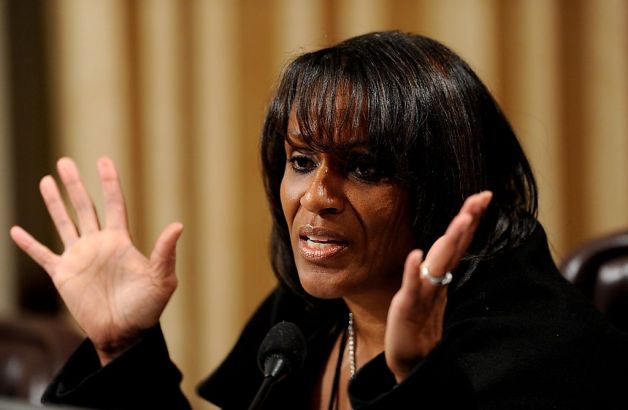 By Dan Siegel, Oakland Justice Coalition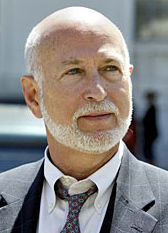 Desley Brooks deserves another term on the Oakland City Council because she has been a strong, creative advocate for the residents of District 6 and all the people of Oakland.
The only thing toxic about Desley Brooks is the campaign being waged against her by Mayor Schaaf and her allies determined to turn Oakland into Walnut Creek West.
At a time when the City Council majority is afraid to have lunch without the Mayor's approval, Council Member Brooks has successfully fought for programs that benefit working people in Oakland and attract positive national attention.
In response to the rapid decline in the City's African American population from almost half to barely a quarter of Oakland's people, she worked to create the new Department of Race and Equity to ensure that people of color share in the City's growing prosperity. She created the Cannabis Equity Program to create opportunities for Oakland residents to share in the profits from the exploding marijuana industry.
Desley worked to spur the revitalization of the Seminary Point business district and fought for $13.7 million to renovate the Rainbow Recreation Center.
She has worked hard to bring benefits and services to low income residents, including monthly food distributions and placing washers and dryers in area schools. She was the first to bring a farmers' market to East Oakland.
Councilmember Brooks takes seriously the problems that are driving lower- and moderate-income people from Oakland.
She is leading efforts to increase affordable housing, including supporting the expansion of the Oakland Community Land Trust to create housing that will be permanently affordable.
She has been a leader in supporting the statewide effort to repeal the Costa-Hawkins law so that cities are free to establish their own rent control programs.
Desley was an early supporter of Oakland's Living Wage Ordinance and is now focusing on creating good jobs for Oakland residents by increasing the availability of job training programs. She supports efforts to create a People's Budget for the City.
Mayor Schaaf has apparently decided that there is no room for disagreement among Oakland's elected officials and that anyone who challenges her must be purged from City government. She and other critics of Councilmember Brooks focus on her style and personality, but public service is not a popularity contest.
Voters who study her record and productivity will conclude that no-one on the City Council can match her record of advocacy and accomplishments for working Oaklanders, especially low- and moderate-income people.
Desley Brooks deserves another term on the City Council.