Oakland Public Library Discards African American History Books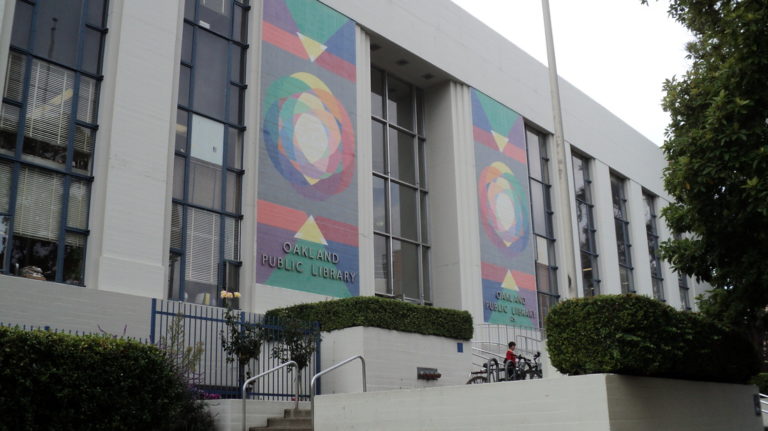 By Post Staff
Community activist Assata Olugbala shocked members of the community and council members when she spoke at this week's City Council meeting, revealing that the Oakland Public Library is discarding Black history books, which could instead be utilized by community organizations and schools in the city.
Olugbala held up some of the books that she recovered: Fannie Lou Hamer, Toussaint L'Ouverture, Madam C.J. Walker, Sweet Daddy Grace, Paul Robeson Charles Drew.
"This is all I could carry today," she said. "I have a room full of books from the Oakland Public Library concerning African Americans that have been discarded. You should see the African American children's books I have in my closet."
The Oakland Post has contacted Mayor Libby Schaaf, asking if she is going to intervene to save African American Books. She replied, saying she 'is looking into it."
Councilmember Desley Book sent an email to the City Administrator expressing the Councilmember's concerns.
"I watched in horror and disbelief as Ms. Olugbala displayed African American library book after library book that had been discarded. Some of the books she displayed were collectors' items," Brooks wrote.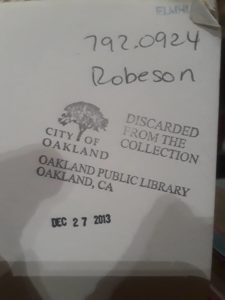 "What we saw was tantamount to a quiet book burning and an erasure of a people's history from a community. This is a troubling visual for a city that wants people to support another library tax," she wrote.