New Citizens' Police Commission Could Become Among Strongest in Nation
Posted in Equal Rights/Equity, Police-Public Safety, Racial profiling, Reentry/Formerly Incarcerated, Responsive Government, Restorative Justice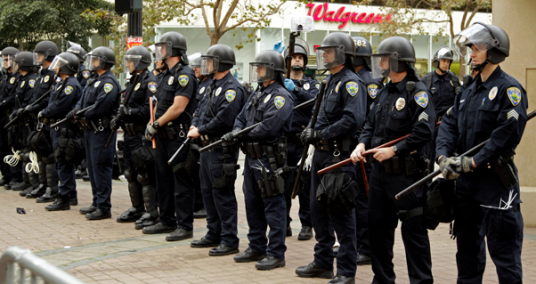 By Post Staff
A selection panel made its final choices this week for the city's new citizens' police commission, established by an overwhelming vote in November, which will have significant power to investigate and punish police misconduct and help set policies for the Oakland Police Department.
Four commissioners were picked Monday by the selection panel. Three additional members were appointed by Mayor Libby Schaaf. Two alternates, one picked by Mayor Schaaf and one selected by the panel, were also named.
Originally, almost 150 Oakland residents applied to be on the commission. The selection panel ultimately interviewed 28 finalists.
A number of observers have argued that Oakland's police commission, which has the power to fire the police chief and recommend a pool of finalists to replace the chief, could end up being one of the strongest in the nation.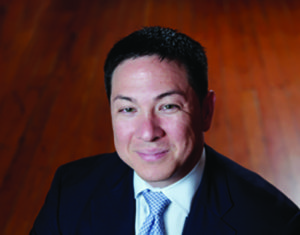 According to Rashidah Grinage of the Coalition for Police Accountability, "The selection panel was absolutely stunned" that so many applications were turned in, including 50 that came in on the last day.
The members of the panel had a huge amount of work sorting through the applications and contacting references, she said. "(But) I think they came out with an absolutely great group of people. I think they did a fabulous job."
The idea of utilizing a selection panel composed mostly of residents, not politicians, to pick the members of police commission "has never been done before" anywhere in the nation, she said.
Once the City Council comes back from recess in September, it will have to vote on confirming the commissioners, giving the public a chance to weigh in, she said.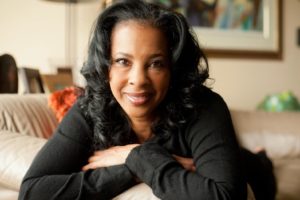 The City of Oakland also has to hire two positions that were budgeted to staff the work of the commission.
"I think by October the police commission should be ready to start work," said Grinage.
Panel appointees:
Mubarak Ahmad works for AC Transit. He coaches little league baseball and is a basketball coach for Montera Middle School. He is the father of six children and six grandchildren.
Jose Dorado, an Oakland native, runs a tax and bookkeeping business in the Frutivale District. He is the longtime leader of Maxwell Park Neighborhood Council, which works on public safety issues. He also served on the Measure Y oversight committee.
Ginale Harris lives in East Oakland. She currently works as a San Francisco deputy court clerk. She has worked as a probation and parole advocate helping formerly incarcerated people. In 2012, she served on SFPD Chief Greg Suhr's violence prevention committee.
Mike Nisperos, who was raised in Oakland, has served as an Alameda County prosecutor and an associate in the John Burris law firm handling police misconduct cases. He authored the Oakland Mayor's 2001 Public Safety Plan. He has been arrested by OPD four times.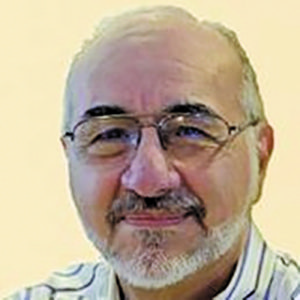 Alternate Maureen Benson is a 17-year Oakland resident. She has worked as an Oakland teacher and principal.
Mayoral appointees:
Edwin Prather is an attorney in San Francisco. He has worked with the Asian Law Caucus and for the San Francisco Public Defender's Office.
Thomas Smith serves as the political action chair of the Oakland NAACP. He previously worked as a management consultant for McKinsey and Company. He helped set up a charter school in Massachusetts and was on the board of a charter school in Oakland.
Regina Jackson serves as president and CEO of the East Oakland Youth Development Center (EOYDC).
Alternate Andrea Dooley is an attorney and an arbitrator who has worked at Kaiser Permanente.