U.S. Dept. of Education: Commission Evaluating City College Did Not Follow Federal Regulations
Posted in SF City College
By Post Staff
The Accrediting Commission for Community and Junior Colleges (ACCJC), which  is revoking City College of San Francisco's accreditation next year, has itself not followed several federal regulations when it investigated the community college, according to a letter sent Tuesday to the ACCJC by  the U.S. Department of Education.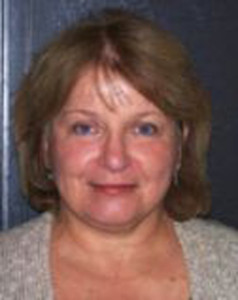 Krista Johns, JCCJC's vice president for policy research, argued the letter would have no impact on the commission's ruling against City College.
"It is not affected by this letter," she said. "This letter really examines the policies and procedures of the accrediting commission."
But a leader of the American Federation of Teachers Local 2121, which represents faculty at the school, said she thinks the accrediting commission's ruling should be overturned.
"I believe it means they need to reverse the entire decision," said Alisa Messer, president of the teachers' federation.
In the six-page letter, Kay Gilche, director of the Department of Education's Accreditation Group, said the commission had not complied with a number federal regulations when it reviewed the school.
The commission's evaluation teams, which were supposed to be made up of both administrators and teachers, had only one teacher.
In addition, the Education Department cited conflict-of-interest concerns because one of the evaluation team members was the husband of the accreditation commission's president, Barbara Beno.