Residents Want City to Keep an Eye on Police Surveillance
Posted in Police-Public Safety
By Ashley Chambers
Oakland residents are strongly advocating for a citywide privacy policy that would monitor the use of a surveillance system used to collect and monitor data, respond to emergencies and crime in the City of Oakland, unanimously passed by the Public Safety Committee this week.
The Port Doman Awareness Center (DAC) is currently limited to use at the Port of Oakland and applies technology systems to respond to emergencies, crime and maritime related operations.
This new privacy policy would expand the DAC to monitor and respond to emergency and criminal activity citywide with oversight and reporting requirements.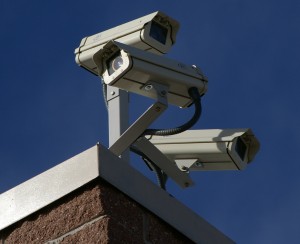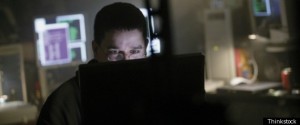 Strongly supported by community members, the recommendation from the city's Ad Hoc Privacy Committee calls for the City Council to create a permanent Privacy Policy Advisory Committee that would oversee citywide use of the DAC.
Speakers at Tuesday's Public Safety meeting urged the council to make sure the policy has teeth.
"This has to be an enforceable policy – a policy or resolution (by itself) is useless," said Brian Hofer, chair of the Ad Hoc Privacy Committee, noting that the city in the past did not comply with approved policies.
"We built the audits and compliance reporting so that it must happen and that trust will be established over the use of this equipment," he said.
Allowable uses of the DAC would include: active shooter, bomb or explosion, hostage situation, major emergency, missing or abducted person, power outage, street racing/side show, and a list of many others.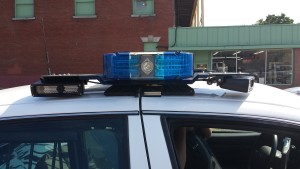 The Oakland Police Department (OPD) recommended adding protests and special events to the list.
Referring to the 2013 Boston Marathon bombings, OPD's Captain David Downing said, "Nationwide, as far as what has happened out there, we want the ability to monitor events, and if nothing happens, the video is destroyed."
Also at Tuesday's Public Safety Committee meeting, councilmembers approved a joint workspace with the FBI's Violent Criminal Threat Section in OPD's administration building.
FBI personnel would partner with OPD on a Safe Streets Taskforce, dedicating 10 FBI agents to work with the department's Criminal Investigation Division. OPD would allocate $63,000 to cover costs of equipment, furniture, and network security.
The privacy policy goes to the City Council on June 2.