Open Letter: Support Rebecca Kaplan for City Council President
Posted in Politics, Rebecca Kaplan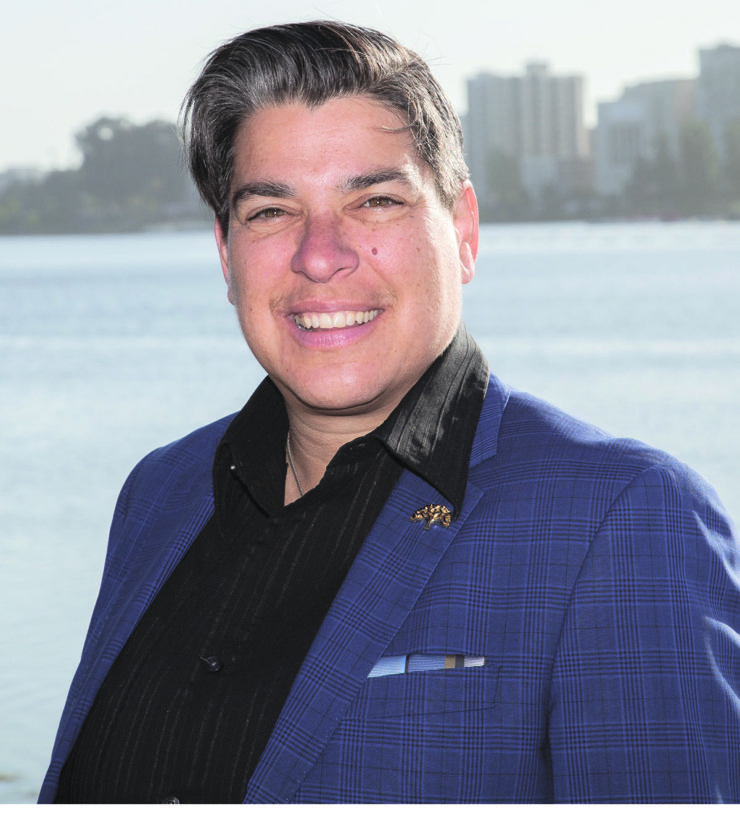 Oakland City Council will be sworn in to office, including three newly-elected members. Immediately after the swear­ing-in (which starts at 11 a.m.), the Council will have the op­portunity to select its leaders for the coming year, including selecting the Council Presi­dent.
The President runs the meet­ings, initiates the Commit­tee assignments and takes the lead on crafting the agenda and making sure participation hap­pens smoothly. For the com­ing term, we urge the Council to support Councilmember-at-large Rebecca Kaplan for the position of Council President.
Kaplan has served on the Council for 10 years and has been re-elected by large mar­gins, city-wide, representing all the people of Oakland, and has a track record of working successfully to build broad co­alitions and advance policies to protect the needs of our com­munity.
She holds a bachelor's de­gree from MIT, a Master's in Urban and Environmental Policy, and a J.D. from Stan­ford Law School and is well equipped to handle the work of the Council Presidency, both in terms of understanding policy and for handling the procedural rules that govern Council meet­ings.
Kaplan was elected unani­mously, twice, as Chair of an­other government Board, the Alameda County Transporta­tion Commission, which in­cludes representatives from all of the cities in Alameda County, along with transit agencies and County Supervisors.
Therefore, Rebecca has ex­perience chairing meetings, making committee assign­ments, and leading the passage and implementation of suc­cessful ballot measures, with an even larger and more com­plicated Board.
Rebecca has a track re­cord of successfully bringing people together to develop and pass important initiatives, including the recent Oakland Vacant Property tax to fund homeless solutions, passing a citywide public lands policy for Oakland, Alameda Coun­ty's Measure BB to fund trans­portation and infrastructure, and winning over $50 million in regional funding to clean up air pollution in Oakland's hardest-hit communities from trucks, trains, and more.
Kaplan has helped to fight for fairness in employment and contracting, including for a disparity study, to improve access and equity in bank­ing, for meaningful commu­nity police oversight, and will work to help make sure home­less solutions and job training are strengthened.
Recently, Kaplan success­fully intervened to help reject racial profiling and strengthen the police commission, includ­ing regarding the problem of searches of people on parole and probation.
As a person who treats oth­ers with respect and under­stands that we are to be judged by how we treat the least of these, and as a person of faith and bible scholar who works well with those of all back­grounds, Kaplan will ensure a welcoming and harmonious environment at Council meet­ings.
For all these reasons and more, we urge the Council to elect Rebecca Kaplan as Coun­cil President for the coming term.
Co-signers of open letter supporting Kaplan for council president are:
Noni Session,
John Jones III,
Kimberly Mayfield,
Rev. Dr. Harold R. Mayberry, Henry Gage III,
James Vann,
Lynette Nei­dhardt,
Rashidah Grinage,
Henry Hitz,
Pamela Drake,
Gary Jimenez (VP of Politics, SEIU 1021*)
*Organization listed for iden­tification only.