Free East Bay Showing of Documentary "Backpack Full of Cash"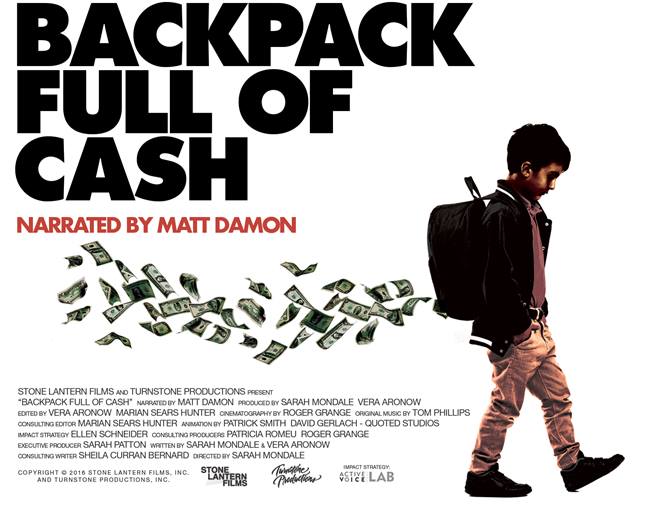 ¨Backpack Full of Cash," narrated by Matt Damon, is a feature-length documentary that explores the growing privatization of public schools and the resulting impact on America's most vulnerable children.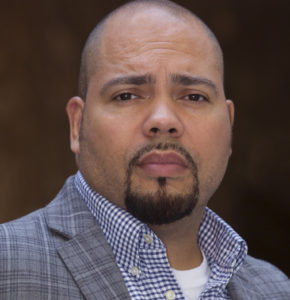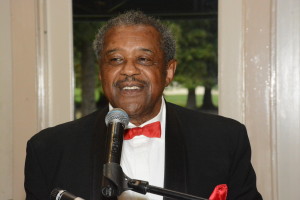 Filmed in Philadelphia, New Orleans, Nashville and other cities, "Backpack Full of Cash" takes viewers through the tumultuous 2013-14 school year, exposing the world of corporate-driven education "reform" where public education – starved of resources – hangs in the balance.
A free showing of the film will be held Monday, Dec. 11, 6:30 p.m., at Oakland Technical High School, 4351 Broadway in Oakland (Enter on 42nd Street).
The film will be followed by a discussion that will include Dr. Julian Vasquez-Heilig, professor at Sacramento State and California NAACP Education Chair; and Sylvester Hodges, former Oakland Board of Education member.
The event is sponsored by the Sacramento State Doctorate of Educational Leadership.