Do Schaaf and Her Administration Bury City Policies They Oppose?
Posted in Politics, Responsive Government
By Ken Epstein
At this week's City Council meeting, Assistant to the City Administrator Joe DeVries reported on another set of "Tuff Sheds" the city is installing.
Councilmember-at-Large Rebecca Kaplan asked DeVries what city staff is doing about implementing the comprehensive set of actions on homelessness passed in April by the council, the city's policy-making body.
DeVries responded: "They're under consideration."
A number of community leaders are saying that this response is a bold statement of what Schaaf and her administration have long been doing, refusing to implement policies they do not like and they show no intention of doing anything meaningful about homelessness.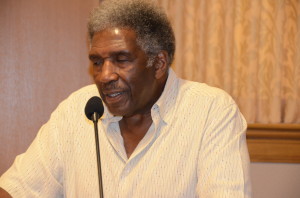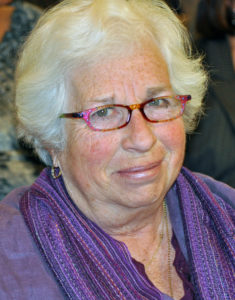 "Whatever the council decides does not matter. Staff is doing what it wants to do, making fools of the council members," said James Vann of the Homeless Advocacy Working Group.
"That has been our experience as well," said Rashidah Grinage of the Coalition for Police Accountability.
"The City Council legislates, and the administration does what it wants to do—to implement what the council voted for, ignore it or do something different altogether."
A policy is passed but whether it is implemented never comes back to council, she said. "We have a runaway situation where the administration" has no controls.
"We learned that lesson very early on," said Grinage. "Whatever you think passed, unless you keep watching it, it could be all for nothing."