"We Will Not Roll Over," Say Councilmembers
Posted in Business, Community, Economic Development, Environment, Gentrification, Health, Labor, Oakland Talks Trash, Responsive Government
By Tasion Kwamilele
City Councilmembers are unwavering in the face of what they consider to be the bullying and intimidation tactics of Waste Management (WM), a nationwide trash collection company that lost the City's $1 billion trash and recycling contract is now trying to overturn the council's decision.
Along with its aggressive referendum campaign on the streets of Oakland, the company has filed a lawsuit against the city – attempting to disrupt the city's new agreement with California Waste Solutions (CWS).
"By filing a lawsuit, one can say that is a legitimate claim to address their grievances. But running a deceptive campaign is political – that's not about your grievances, that's about locking in Oakland's business," said District 3 Councilwoman Lynette McElhaney.
Waste Management is trying to pressure the city to sign a new 10- or 20-year contract for whatever rates it wants to charge.
"They were providing the worst services, at the worst prices, and they lost. And now they want to bully the city into being wholly dependent on them," said McElhaney.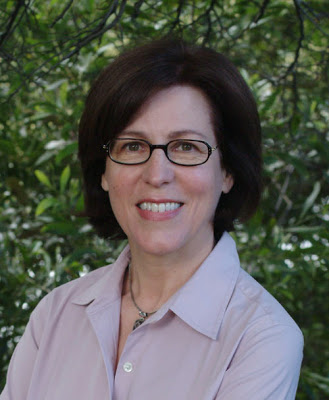 City Council President Pat Kernighan released a letter regarding the referendum and the city garbage contract, which says, "Waste Management's proposed rates were even higher" than those offered by the new company.
The Council "approved the bid with the lowest increase," said Kernighan.
"Waste Management has endless money, and they are willing to play hardball and engage in unscrupulous tactics in order to win," she said. "It's shameful."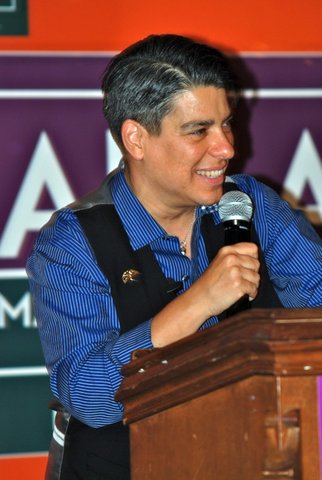 According to Kernighan, the city can fight back by challenging the validity of the referendum because of the numerous reports of signature-gathers heckling community residents and gathering of signatures under false pretenses.
"It's unclear how this will play out, but we will not roll over in the face of these tactics," she said.
Councilmember and mayoral candidate Rebecca Kaplan was deeply concerned about some city staffers' apparent attempts to manipulate the negotiations over the trash contract in favor of Waste Management.
Oakland had in its existing contract a provision that allowed the city to extend Waste Management services for six months – until December 2015. But staff, acting in secret without informing the public or City Council, signed away that provision, according to Kaplan.
By dropping that part out of Waste Management's contract, staff in effect was giving the company an unfair advantage by shortening the time that any competitor could implement a new contract, Kaplan said.
She said the City Administrator should investigate to find out who made that decision.
District 7 Councilmember Larry Reid praised Councilmember McElhaney for her leadership in the council's choice of a local company that will charge residents a lower rate and has a proven commitment to creating jobs for young people in the city, which Waste Management refused to do.
Former Mayor Elihu Harris worked with both companies during his tenure as the city's leader. He says Oakland residents should be concerned about the "cheating, lies and deception" on the part of Waste Management.
"Waste Management lost the contract," said Harris. "They compete all over the country, and they take contracts from the other people. At minimum it's hypocrisy."
"CWS grew in Oakland, is headquartered in Oakland, and won the competition fair and square," Harris added.
Anyone who signed the Waste Management petition and wants to remove their name can mail or hand deliver a letter to the City Clerk's Office saying, "Please remove my name from each of the three referendum petitions." An original signature must be signed at the bottom of the letter.
The City Clerk's Office is located at 1 Frank H. Ogawa Plaza, #1, Oakland, 94612.