Waste Management Helped Pay for Lawsuit Filed by West Oakland Group
Posted in Business, Community, Economic Development, Health, Labor, Oakland Job Programs, Oakland Talks Trash
By Tasion Kwamilele
A group of West Oakland residents, alarmed by issues related to the city's trash dispute, have sided with West Management against California Waste Solutions (CWS).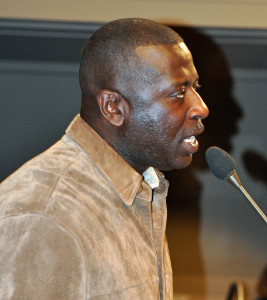 The group opposes the growth of CWS, saying it does not support the company's expanded recycling work in the community or near the Port of Oakland at the city's Army Base development.
The group accepted money from Waste Management to file an environment lawsuit against CWS.
The residents, who spoke at Monday night's council meeting, are led at least in part by former Councilmember Nancy Nadel and Alex Miller-Cole, who ran unsuccessfully in the last election against Lynette McElhaney.
"We still get odor from EBMUD (East Bay Municipal Utility District)," said Nadel. "Garbage trucks stink. Hundred of garbage trucks will now be coming to West Oakland. CWS will now be bringing garbage from all over to West Oakland," she said.
Nadel strongly opposed the council's decision to give the franchise to CWS. "To say I was incensed by it was an understatement," she said.
Another West Oakland speaker, Ron Muhammad, challenged Nadel, urging her "to tell the truth."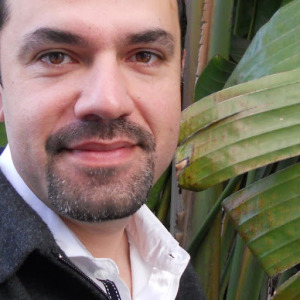 "All of her comments, are skewed, super skewed," said Muhammad. "Tell that to somebody else, but I was born and raised here."
The decision for CWS to move to the Army Base was worked out in concert with West Oakland community groups in 2007 and approved by the City Council.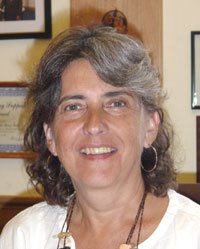 Some community activists are saying they will start a petition against the lawsuit if Miller-Cole and Nadel do not drop it.