Teachers Accuse School Officials of Censorship for Shutting Down Website
Posted in Arts and Culture, Community, Education/Schools/Youth, Media, Police-Public Safety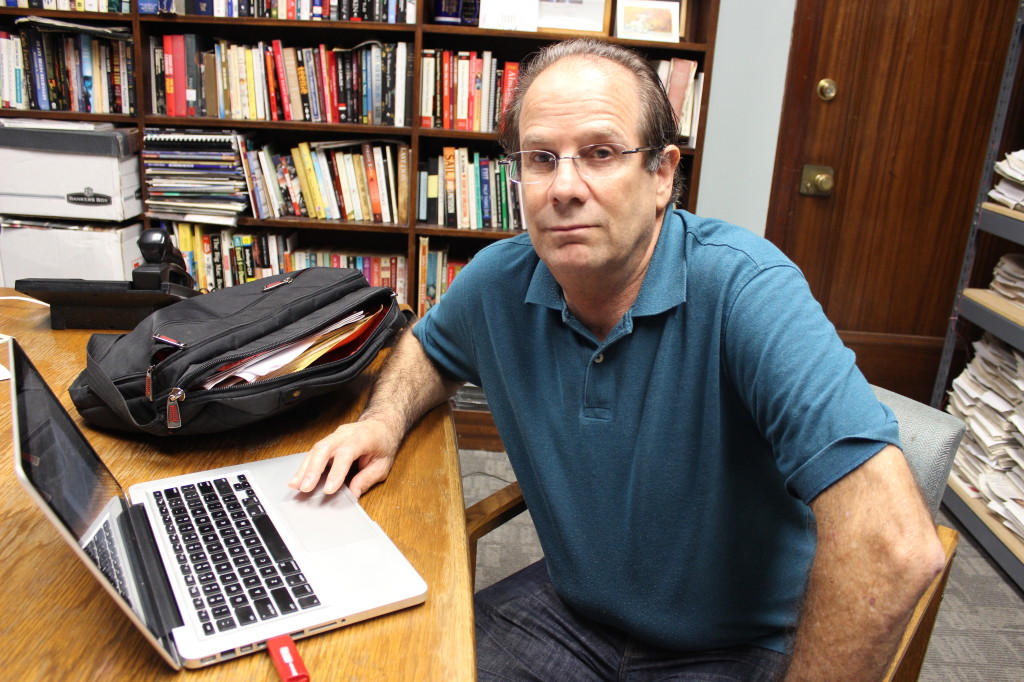 Craig Gordon
Teachers, community members and students are complaining that the Oakland Unified School District has violated academic freedom when it unilaterally, without any public discussion, shut down an "Urban Dreams" website, containing 27 units of federally funded curriculum developed by educators focusing on human rights issues.
The site was removed by the school district on April 10, only hours after a Fox News reporter contacted the district and Urban Dreams teacher Craig Gordon. The reporter alleged Gordon's curriculum unit compared Martin Luther King Jr. to Mumia Abu-Jamal, a renowned radio commentator who is serving life in prison for the murder of a Philadelphia police officer in 1981.
The Fox News report, which was published on April 14, interviewed the police officer's widow, angry at the supposed comparison between Dr. King and Abu-Jamal.
Quoted in the story, Troy Flint, the school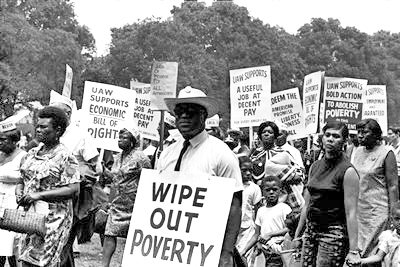 district's director of public relations, said, "To avoid any confusion in the future, we will conduct an inventory of the numerous websites created to support learning district-wide to ensure they conform with our present academic philosophy and do not inadvertently misrepresent Oakland schools."
However, Urban Dreams' supporters, including members of the teachers' union the Oakland Education Association, feel the district caved in when contacted by Fox, which is well known for inaccurate reporting.
The facts disapprove the allegations, they say.
Developed with the help of the Martin Luther King, Jr. Papers Project at Stanford University led by Dr. Clayborne Carson, the curriculum unit seeks to expose high school juniors to "a range of King's ideas almost completely unknown to most of the public." Gordon designed the unit to guide students to look at how King's ideas and legacy are portrayed and censored by the mass media and cultural institutions.
The unit highlights King's views such as his opposition to the War in Vietnam and U.S. involvement in wars around the world, and his support of racial and class solidarity.
After looking at King's legacy, the lesson plan has one lesson that encourages students to apply what they have learned to a current issue, how the facts and debate over the case of Mumia Abu-Jamal has been constricted by media.
"King's ideas become a very potent tool for helping students understand the fundamental basis of equality in society, and not just the most superficial understanding of what racism is. King's critique of society was that we have profound economic inequality," said Gordon, who taught history and media in OUSD for 24 years.
"It's very powerful for students to have access to these ideas and to see them as legitimate. It legitimizes a radical vision of the world," he continued.
Urban Dreams was funded by a grant from the Department of Education from 1999-2004 and includes 18 lessons in English Language Arts and 9 lessons in History, all which cover socially relevant issues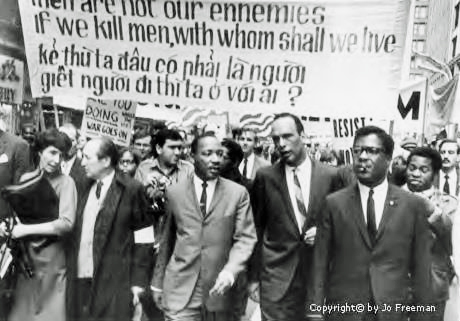 According to Troy Flint, the decision to take the website down stemmed from OUSD staff's lack of knowledge about the content of the site.
"We didn't and still don't have comprehensive knowledge of all the websites that are out there representing OUSD, or connected to OUSD. That's an area that we need to upgrade," Flint said in an interview with The Post.
"We have to make these decisions beyond individual opinions and look at it through the lens of what's necessary through a systemic perspective. Too often in this district, we don't operate as an organization with protocols, systems and procedures that are applied universally," he said.
According to Flint, the staff in the district's Leadership, Curriculum and Instruction Department is currently reviewing the content before making a recommendation on whether to restore it as is or modify the site, although there is no timeline on when that recommendation will be made.
Gordon and supporters of Urban Dreams are calling for the site to be reposted immediately or at least by the beginning of the school year.
"I don't trust the district to act in good faith on this," Gordon said.
Courtesy of the Oakland Post, July 20, 2104 (postnewsgroup.com)
cThere should be a full reposting of the entire curriculum including a statement explaining the importance of teaching historical issues, he said. "I want to see a more specific commitment [from the district]."