Seven Years After His Death, Chauncey Bailey's Legacy Still Lives
Posted in Media, Police-Public Safety
By Post Staff
Post Editor Chauncey Bailey was gunned down August 2, 2007 in downtown Oakland.
In the wake of the shooting, Hillary Clinton visited the Oakland Bay Area on Aug. 10, 2007, meeting with Oakland Post publisher Paul Cobb to express her condolences for the death of Chauncey Bailey and to decry gun violence.
Bailey had been investigating complaints of the allegations of police misconduct and corruption regarding stop and frisk actions and confiscating money, drugs, jewelry and weapons without arresting the youth, thereby leaving them to become targets of their disbelieving gang affiliates.
Those charged with killing Bailey have been imprisoned. The Black Muslim Bakery, which was associated with the killers, was also frequented by Police officer Derwin Longmire, who also acknowledged befriending and mentoring bakery leader Yusuf Bey IV.
Strangely, Longmire was allowed to lead the investigation into Bailey's death. Former Police Chief Howard Jordan vigorously defended Longmire's involvement with Bey.
Jordan gave an interviewed in "60 Minutes" shortly after Bailey's death, whereJordan implied that police had learned of the bakery's connection to Bailey's shooting from Post Publisher Cobb.
After the interview aired, Cobb received threats, and Jordan apologized for what he had said.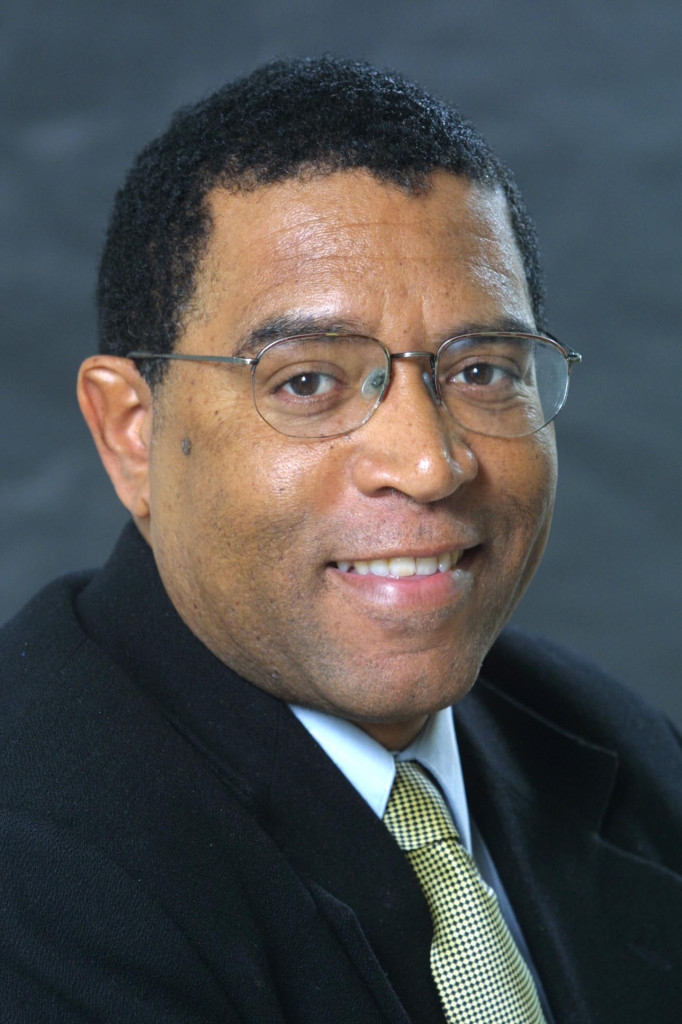 A Chauncey Bailey memorial exhibit has been established at the Newseum in Washington, D.C.