"Restore Our Rights" – End Disenfranchisement of Californians with Felony Convictions
Posted in Elections & Voting Rights, Equal Rights/Equity, Mass incarceration, Reentry/Formerly Incarcerated, voting rights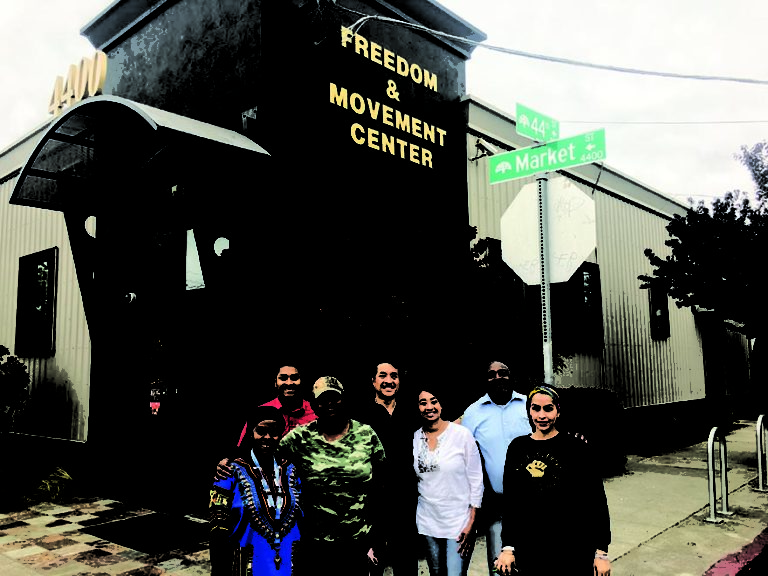 Legal Services for Prisoners with Children (LSPC) is hosting a panel discussion and strategy session to build on recent victories in Florida and Louisiana—on felony disen­franchisement, jury service, running for political office, and other rights that need re­stored in California, Thursday, Jan. 17, Booth Auditorium, UC Berkeley School of Law, 2745 Bancroft Ave. in Berkeley.
Speakers will include:
Desmond Meade, Florida Rights Restoration Coalition (FRRC), who spearheaded the campaign to pass Amendment 4 that restored the rights of 1.4 million Floridians with felony convictions on Jan. 8, 2019.
Norris Henderson, Voice of the Experienced—New Or­leans (VOTE-NOLA), who campaigned to successfully pass Amendment 2, requir­ing Louisiana juries to have unanimous verdicts. Current­ly, Oregon is the only state in the U.S. with Jim Crow non-unanimous jury verdicts.
Taina Vargas-Edmond, Ini­tiate Justice, who is campaign­ing to restore voting rights for all Californians, regardless of conviction or incarceration status.
Dauras Cyprian, All of Us or None, who is leading AOU­ON's "Let Me Vote" campaign, currently on parole and thus in­eligible to vote.
The discussion will be mod­erated by Aminah Elster, who after spending over 15 years incarcerated in California pris­ons, is currently on parole and thus ineligible to vote. Aminah is the 2018 Elder Freeman Poli­cy Fellow and a current student at UC Berkeley.
The event will be Live Streamed at www.facebook.com/AOUON/
For more information, con­tact AOUON Senior Organizer Dauras Cyprian at daurus@ prisonerswithchildren.org or (415) 625-7051.