Residents Support Water Cutbacks But Worry About Rate increases
Posted in Climate change, Environment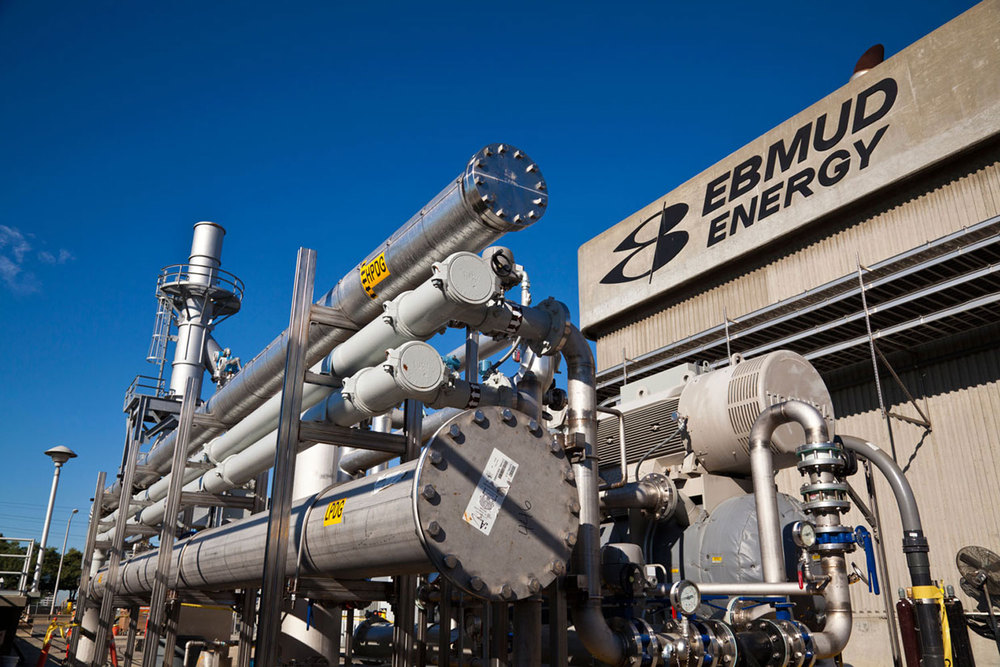 By Nikolas Zelinski
A recent Field poll indicates that 65 percent of Californians support Gov. Jerry Brown's mandatory 25 percent reduction of water use in urban areas.
At the same time, seven out of 10 homeowners say that it would be a "serious problem" if their water bill increased by 15 to 25 percent.
East Bay Municipal Utility District (EBMUD) customers have already been asked to reduce their water use by 20 percent, with a goal of 35 gallons per day, per person, for indoor use.
Residential water use accounts for around 68 percent of EBMUD's water demand, while commercial use is around nine percent, and around 11 for industrial, according to Nelsy Rodriguez, spokesperson for EBMUD.
Current demand is going down because of conservation and is around 151 million gallons per day.
Also, a surcharge will be discussed by the EBMUD Board of Directors on June 9, and if approved, will go into effect July 1. The temporary surcharge would be removed if the EBMUD board decides the drought is over, according to Rodriguez.
Rodriguez went on to explain that about 100 people have protested the surcharge, using Proposition 218.
Prop 218 was passed in 1996, and requires local governments to have a vote when considering any new taxes on property owners. The law recently gained traction in April, when a California Court of Appeals said that the law extends to water municipalities.
Residents in Morada, a small town just north of Stockton, protested against increased water rates. Prop 218 allowed the town to keep water costs at a flat rate, as long as the majority of customers protested the hike.
However, the same Field report also indicates that 57 percent of California residents believe that agriculture can reduce water consumption without hardships.
In an interview with the Post, Dr. Peter Gleick, founder of Oakland-based Pacific Institute, said:
"The biggest source of water out there is the water that we waste every day, doing the things that we do. A lot of the water we use now can be used more effectively. We could grow more food with less water, with better irrigation technology. And we could supplement that with more efficient toilets and washing machines at home. That's probably the biggest source of untapped water, is the water that we're wasting."
Gleick went on to explain that "in the short run, individual behavior plays a significant role during droughts, because it takes time to implement new policies or technologies. But in the long run, changes in technology will be very important. We have a short term drought, and a long term water problem."
Looking at possible solutions, Gleick said, "We treat waste water, and treat it to a fairly high standard, and then dump it into the ocean. But now there's more of an effort to put that waste water to re-use. For instance, we use recycled waste water for our office landscaping."
"We need to expand our storage capacity, but there are innovative ideas around groundwater storage," he continued. "We over-pump our groundwater now, but we could be refilling those aquifers during rainy years."
"There are proposals for conjunctive use – it's the joint management of surface water and ground water together, and I think that offers far more potential than any new surface storage," Gleick added.
"The reason the idea is so appealing is that it doesn't require any more damage to rivers, and water isn't lost to evaporation. I think the concept has great potential," he said.