OPD Close to Full Compliance on Court-ordered Reforms
Posted in Equal Rights/Equity, Police-Public Safety
But the department still has much work to do to "institutionalize" progress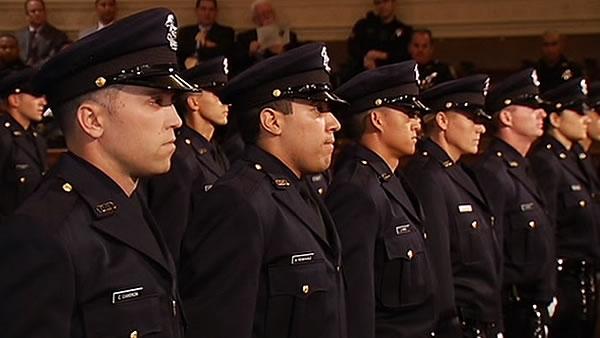 By Ken A. Epstein
The Oakland Police Department is finally getting close to meeting the federal court requiring it to institute practices and policies that respect the rights of local residents. But the department still has a long way to go to ensure that these changes are "institutionalized," according to a new progress report by court-appointed overseer Robert Warshaw.
Warshaw, who issued the report on Monday, serves in a dual role – as the monitor who evaluates the department's progress and the compliance director who works with the department to institute the reforms,
Federal oversight was a condition of the Negotiated Settlement Agreement (NSA) that resolved the 2003 case of Delphine Allen, et al., vs. City of Oakland, et al., in the U.S. District Court for the Northern District of California, commonly known as the Riders' case.
"OPD is currently in compliance with the highest number of tasks in the 11-year history of the NSA," Warshaw said in his report.
"With the chief and his executive team now stably in place, we are optimistic that the department can soon cross the finish line into full compliance with the outstanding six tasks," he wrote.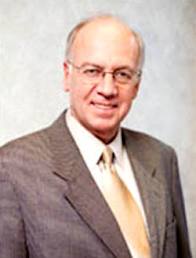 "However, the department still has much work to do to institutionalize these critical reforms – and the court will not likely vacate this process until there is demonstrated evidence of sustainable reform."
Warshaw praised Mayor Jean Quan and the Interim City Administrator for hiring Chief Sean Whent and supporting his efforts to reform the department.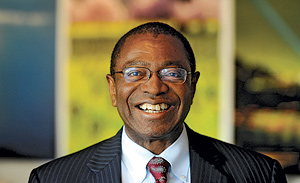 "Mayor Quan was deliberate in the selection process (of the new chief), and she is committed to the collective success and individual development of Chief Whent and the members of his Executive Team," Warshaw said. "In addition, new Interim City Administrator Henry Gardner has demonstrated acute sensitivity to issues of police reform in Oakland."
One of the federal overseer's ongoing concerns has been the failure of supervisors to hold officers accountable for failing to report misconduct of fellow officers.
"Over the last few weeks, I have discussed with the chief and his executive team ways in which the department can increasingly hold individuals accountable for failing to report misconduct," said Warshaw, who praised the chief for his hands-on efforts to resolve this issue.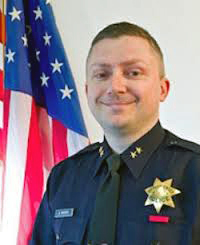 "It is … heartening to learn that Chief Whent personally teaches all new members and employees about the NSA and the confidential reporting process," Warshaw wrote.
In addition, OPD is now collecting data that allows it to track racial disparities in police stops, but the practice of racial profiling continues to be an ongoing concern, he wrote.
"I commend the department for continuing to improve its practices of collecting stop data … and publicly releasing its stop data report," Warshaw said. "Yet bias-based policing in Oakland remains an issue that we must continue to address."