McClymonds High's Centennial Honors 100-Year Old Alum, Reignites Fight Save School
Posted in Community, Education/Schools/Youth, Gentrification, History and remembering, Media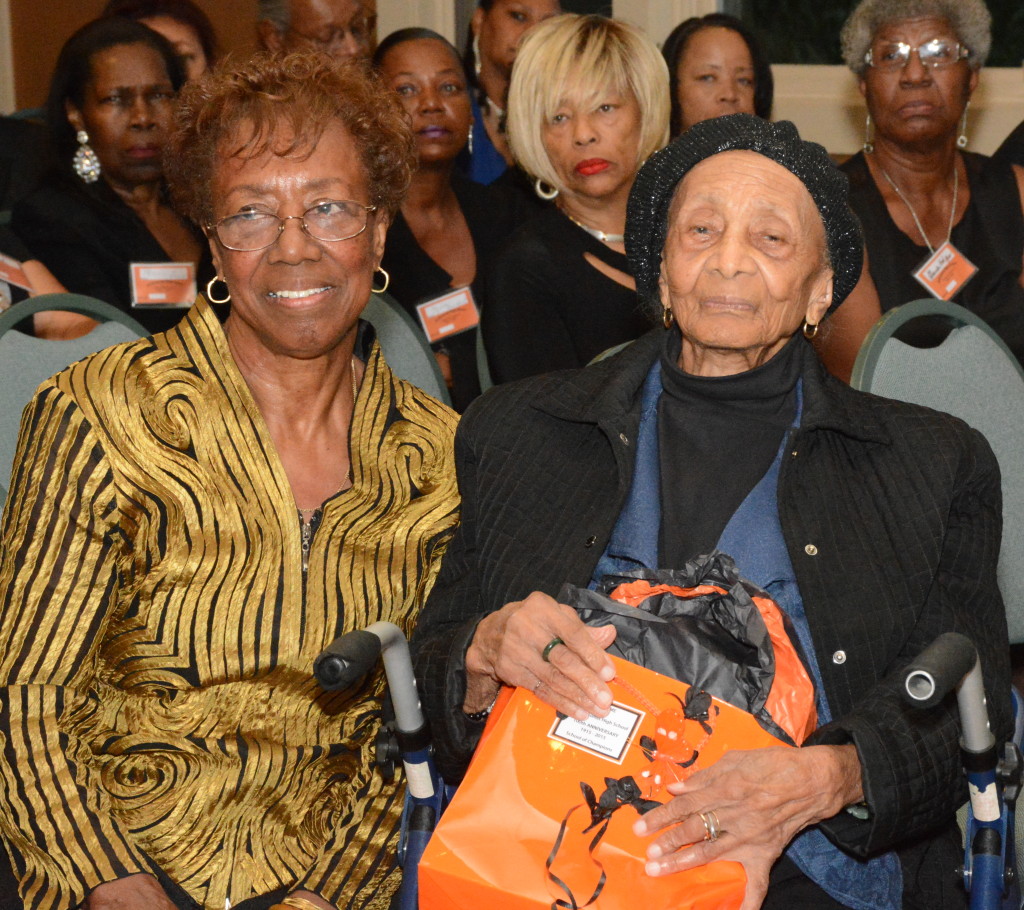 By Ashley Chambers
The oldest known living graduate of McCylmonds High School, Inez Gray-Harvey, 100, was honored last Saturday, July 25, at the centennial celebration of the "School of Champions," held at the Sequoyah Country Club in Oakland. .
Born May 28, 1915 in Oakland, Gray-Harvey attended Herbert Hoover Junior High School and graduated in 1933 from McClymonds.
She was accepted to Howard University but was forced to forgo her education due to an illness in her family.
Known for her persevering spirit, Gray-Harvey instead became one of the first Blacks to work for the California Department of Motor Vehicles, where she worked for 35 years.
Her husband Earl Harvey Milton became the first Black male teacher in the Oakland Unified School District, starting at Prescott Elementary in West Oakland.
Her daughter Marietta Jubert – also a McClymonds alumna of the class of 1960 – received the honor along with her mother at the centennial celebration.
The event also honored The Oakland Post for its advocacy as a voice for the community.
"The way we communicate is with our media, and our media is The Oakland Post," said Sylvester Hodges, class of 1960, chair of the centennial organizing committee.
A resolution from Congresswoman Barbara Lee recognizing the historic legacy of the school was presented by the congresswoman's communications manager, Tasion Kwamilele.
A resolution from Mayor Libby Schaaf acknowledged July 25, 2015 as "McClymonds High School Day."
Alumni approved a resolution by acclamation to be presented to the Oakland Board of Education calling on the district to promise to never change the name of "McClymonds High School."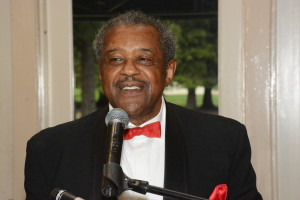 A number of school district administrations have not made significant investments in McClymonds and ignore the academic needs of the West Oakland students, according to alumni and community members.
"They have been trying to kill McClymonds," said Hodges. "We will not let them tear Mack down. We have to learn to give back to our youth and to our community."