Posted in Economic Development, Environment, Health, Labor, Transportation
"We will not have coal shipped through our city," Says Schaff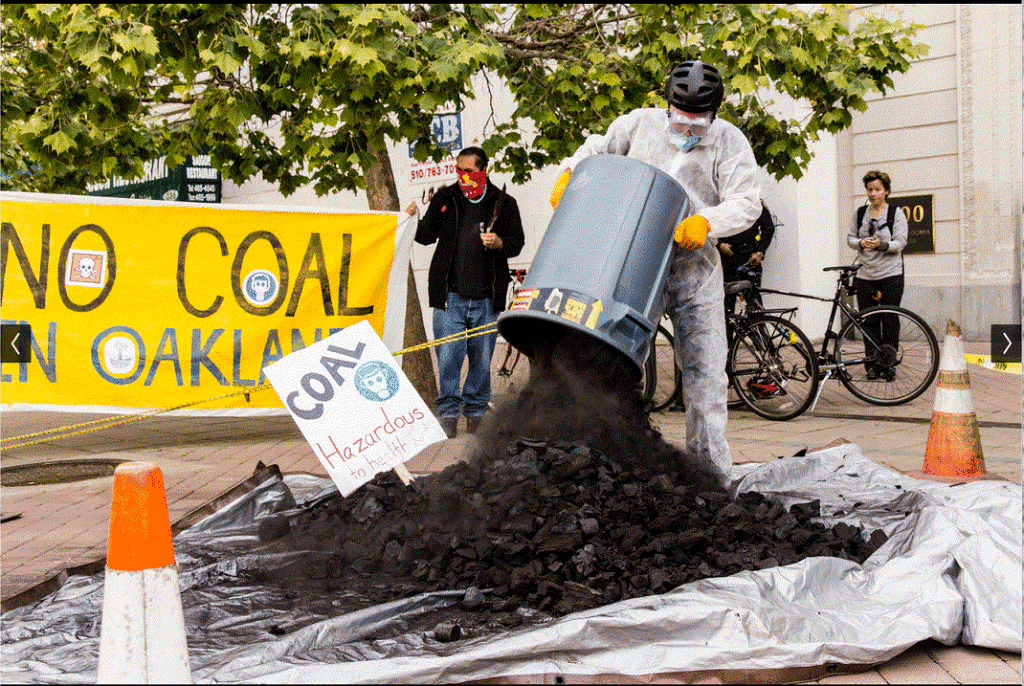 By Tulio Ospina
In a sharp email exchange, Oakland Mayor Libby Schaaf has blasted local developer Phil Tagami for moving ahead with a deal to export coal out of the former Oakland Army Base.
The digital dispute was documented in an email exchange that the Sierra Club obtained through a Public Records Act request.
In 2013, Tagami had said use of the Army Base to bring coal to Oakland by rail and ship it abroad was the farthest thing from his mind. He said that his company, California Capital and Investment Group (CCIG), had "no interest or involvement in the pursuit of coal-related operations at the former Oakland Army Base."
But that was then.
Schaaf wrote in an email to Tagami, dated May 11, that she was "extremely disappointed to once again hear" mention of the "possibility of shipping coal into Oakland" during a community breakfast.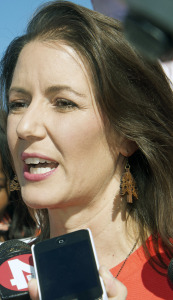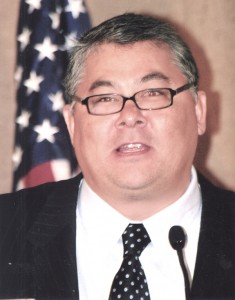 "Stop it immediately," Schaaf wrote. "You have been awarded the privilege and opportunity of a lifetime to develop this unique piece of land. You must respect the owner and public's decree that we will not have coal shipped through our city."
In response to the mayor's email, Tagami explained that by entering into a binding contract with Terminal and Logistics Solutions (TLS), he and the city had agreed to "a complete transfer of our rights and obligations with respect to the terminal operations under the ground lease."
Additionally, he states the scope of the binding deal "is not driven or defined by any single commodity, product, or good in transit," claiming that the city cannot legally restrict what products flow through the rail terminal development.
What is essential to the new facility's financial and legal viability, said Tagami, is "the ability to accommodate the full universe of bulk goods," which includes coal.
Tagami claims that the binding legal contract signed by the city gives it no control over what commodities can be shipped. But according to a number of community members, under the contract's "Regulation for Health and Safety" clause, the city can apply regulations for health-related reasons.
he clause states that the city has the right to apply regulations at any time after the agreement's adoption if failure to do so "would place existing or future occupants or users of the project, adjacent neighbors, or any portion thereof, or all of them, in a condition substantially dangerous to their health or safety."
According to Brian Beveridge, co-director of the West Oakland Environment Indicators Project (WOEIP) and an West Oakland resident, there is ample evidence that shipping coal through Oakland would be detrimental to residents' health.
"Coal dust is related to diesel pollution and the burning of fossil fuels," said Beveridge. "It contains carcinogens and is likely the cause of black lung disease and asthma."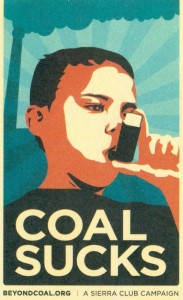 "The whole community's health is at stake," he said. "Our advances in cleaning air in West Oakland are at stake. The city's pride in calling itself a green city is at stake."
Community observers have also criticized the city's lack of transparency in negotiations with developers of city land. The examples, they say, include the Oakland Army Base and sale of the parcel at Lake Merritt and East 12th Street.
"It's completely in line with all these other development deals happening behind closed doors where the public is being cut out of the conversation," said Jess Dervin-Ackerman of the Sierra Club's San Francisco Bay Area chapter.
"All these proposals are on city-owned land and should be used for community benefits. What City Council is doing is just letting developers have at it."
"We're ready to back Mayor Schaaf if she's ready to stand up and say 'no' to coal," said Beveridge. "Oakland is unanimously opposed to shipping coal to or out of our city."