Mayor Candidate Jason "Shake" Anderson, Committed for the Long Haul
Posted in Arts and Culture, Community, Elections & Voting Rights, Responsive Government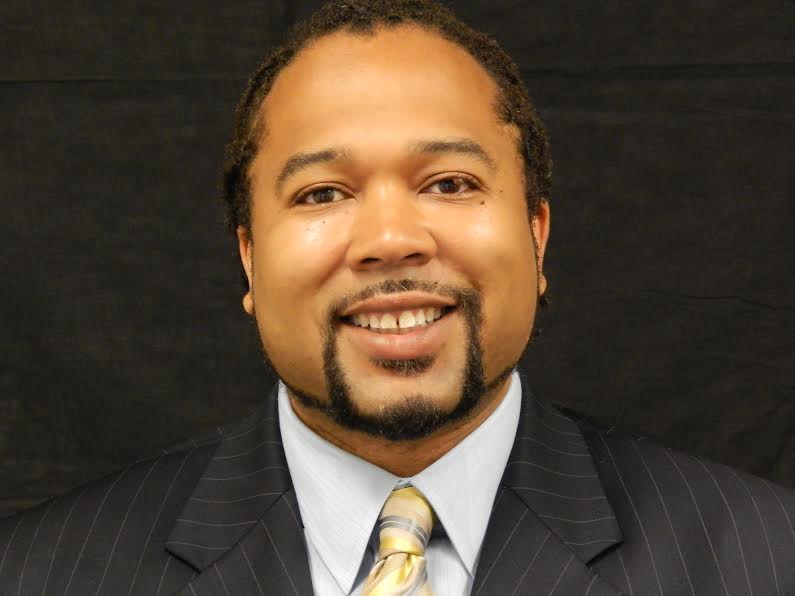 By Post Staff
Jason "Shake" Anderson – a U.S. veteran, artist and community organizer – is one of the new leaders who has emerged during the citywide mayoral race this year.
Already a seasoned leader in the community, Jason was active in Occupy Oakland on its media committee and helped organize Oakland's popular First Fridays in 2012.
Looking at what his campaign for mayor has achieved, he said he hopes it has served "as a starting point to get more people of all ages, but especially youth, engaged in changing policies and service to the community."
"For me this, election is an extension of activism," he said. "So I suggest anyone motivated to change things (should), find like-minded people, pick a cause, create a project and work to make Oakland better."
Anderson was communications director for the successful effort in 2013 to raise $375,000 to save the Liberty Hall, a historic landmark building in West Oakland that was facing foreclosure by Citibank.
Earlier in the mayoral campaign, he called on candidates and the Mayor's Office to sit down with the police to reduce
the potential for violence after the police union, Oakland Police Officers Association, wrote a public letter saying it had no confidence in police and city leaders to maintain public safety.
Three of Jason's key campaign issues are property/safety, transparency and arts and culture. He has also emphasized that the city's mayor has the responsibility to act as a global citizen.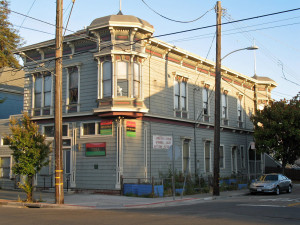 "Public Safety has been politically used to mislead the public on how our tax dollars are spent," he says. "As mayor, I would like to define terms clearly. Prosperity-Safety (means) raising the standard of living of citizens."
Anderson has also used his platform as a mayoral candidate has called on local officials not to keep information from public and avoid misleading local residents on important issues. "As a community organizer, I would like to influence clearer communication between Oakland residents and City Hall through transparency," he said.
An artist himself, Anderson says arts and culture can play a key role in developing a more democratic and inclusive Oakland. "Often overlooked as a crime deterrent, the arts are the safest way to move individuals from the inner city criminal culture to a creative and productive lifestyle."
"Arts and culture provide opportunities to become an entrepreneur can help prepare citizens – especially youth – reach full employment."