Local Resident Ken Houston Working to Overcome Illegal Dumping and Graffiti
Posted in Community, Environment
By Post Staff
Ken Houston, the volunteer head of the recently organized East Oakland Beautification Council, is enlisting the FBI, U.S. Inspector General, the Alameda County District Attorney, Oakland Public Works, and City of Oakland officials in a community inspired effort to cut illegal dumping and graffiti in half by the year's end.
Houston, born and raised in Oakland, was disgusted with the piles of trash heaped along the streets that elementary school children pass when they walk to school. He decided he had no choice but to take illegal dumping and graffiti task head on.
"Illegal dumping and graffiti have been plaguing this city for over 14 years, and it's getting worse by the day. It took someone like Ken Houston to bring all of us together," said Shelly Garza, a beautification committee member.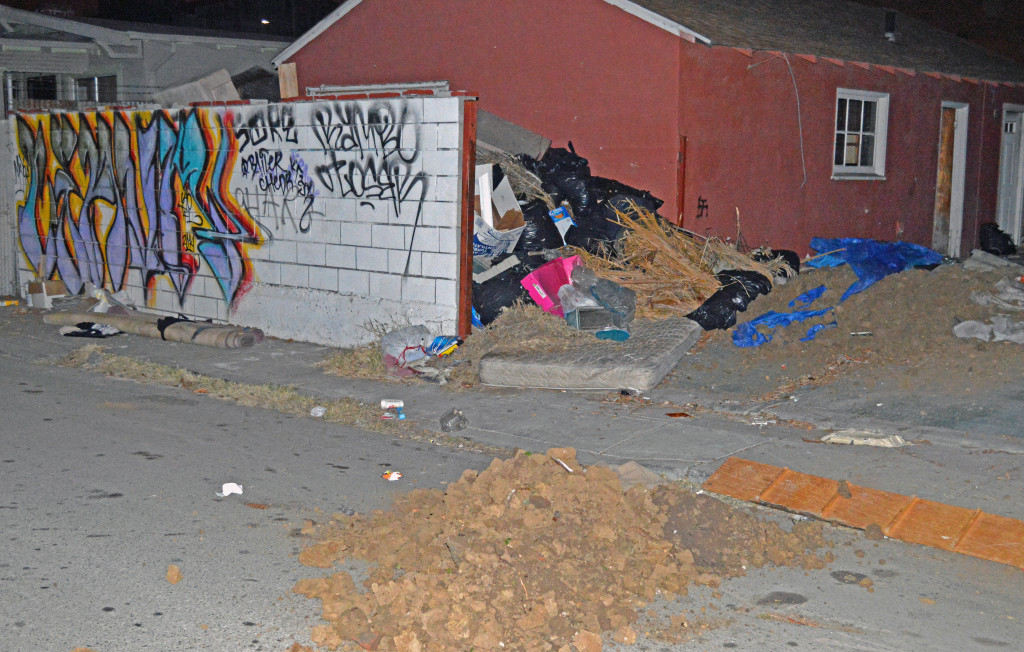 He has worked under the guidance of Vice Mayor Larry Reid and teamed up with City Councilmembers Desley Brooks and Noel Gallo, who are working actively to reduce blight in their districts.
He has focused on four of Oakland's most severely blight-stricken locations, seeking to create solutions and partnerships that can be duplicated in neighborhoods throughout the city.
At one abandoned East Oakland home, covered with graffiti and surrounded by piles of dumped trash, Houston worked closely with the city's Public Works Department to get a case opened so the site could be cleaned, abated, and closed in just 17 days.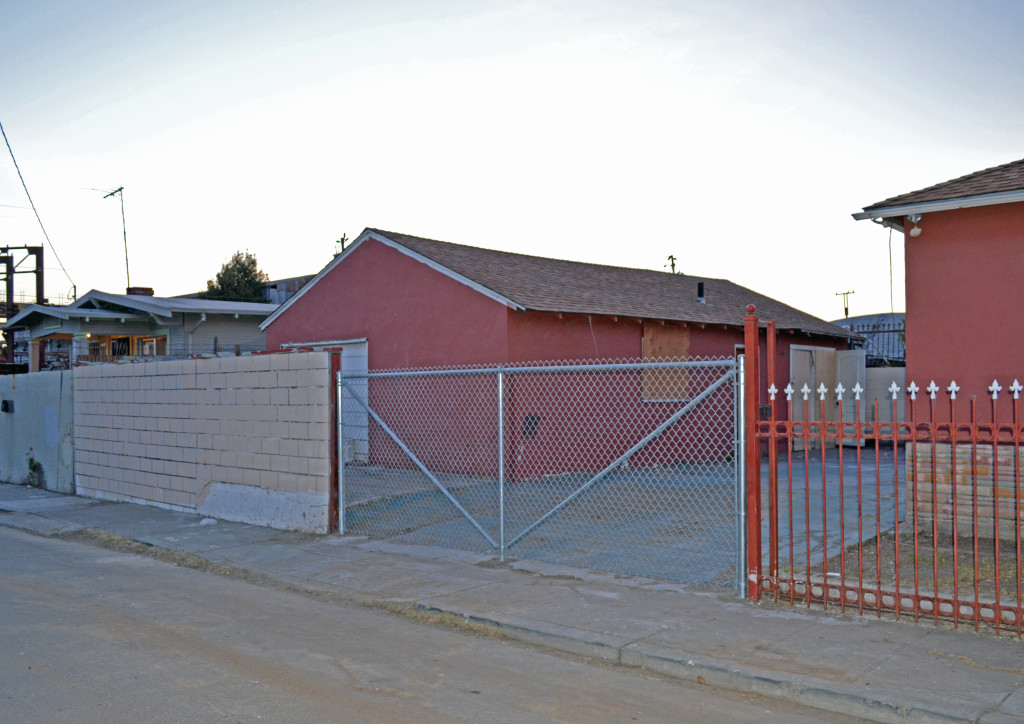 He says the project is making more headway than past cleanup efforts because of commitment shown by Reid, Gallo and Brooks, as well as the ley Brooks, as well as the enthusiasm of Beautification Council members.
Houston, who chairs the Beautification Council, has a message to the public: "Please spread the word that we have just started to make an impact. So to all you violators! I beg of you, to please stop now because we will catchyou! And when – not if – that happens, you will be prosecuted."