Growth Is Exploding in Oakland, Say Developers
December 15, 2014
|
Last Updated September 21, 2021
|
|
Coliseum City, Community, Environment, Gentrification, Housing/Foreclosures, labor, Oakland Job Programs, Responsive Government, Uncategorized
Posted in Coliseum City, Community, Economic Development, Environment, Gentrification, Housing/Foreclosures, Labor, Oakland Job Programs, Responsive Government, Uncategorized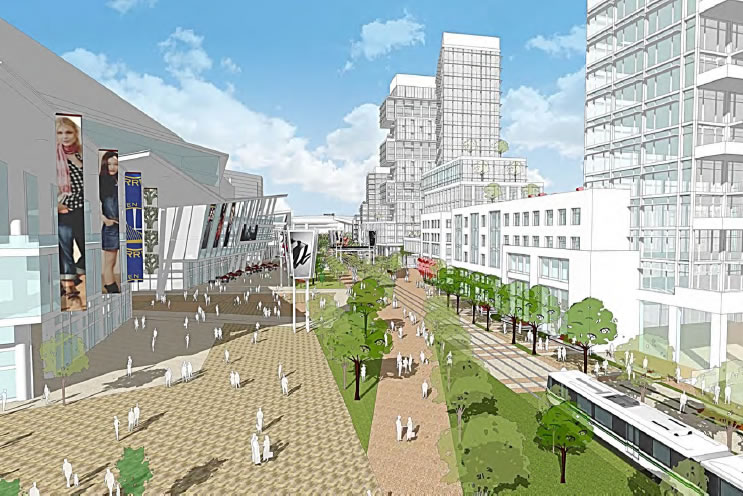 By Ken Epstein
Local business people packed into the grand ballroom in Oakland Marriott City Center last Friday to hear Mayor Jean Quan, Mayor-elect Libby Schaaf and a panel of five major Bay Area developers talk about the development free-for-all that is beginning to unfold in Oakland.
The event, called "Oakland Structures," was sponsored by the San Francisco Business Times at a cost of $70 a head and was billed as offering insight on the big changes that are coming to the city.
"Investors are converging on Oakland in unprecedented numbers, and it's a pivotal time for the city. Oakland can no longer be considered to be on the 'verge,'" according to the announcement for the event.
Remarkably for Oakland, African Americans and Latinos were absent from the speakers' platform and few in number in the ballroom.
Beside the present and future mayors, speakers included Michael Ghielmetti, president of Signature Development Group, which along with a major Beijing investor, is building 3,100 units of market-rate housing on the Embarcadero in Oakland; and Floyd Kephart, chairman of the Renaissance Companies, Inc., who hopes to build the massive Coliseum City project near the Oakland Airport.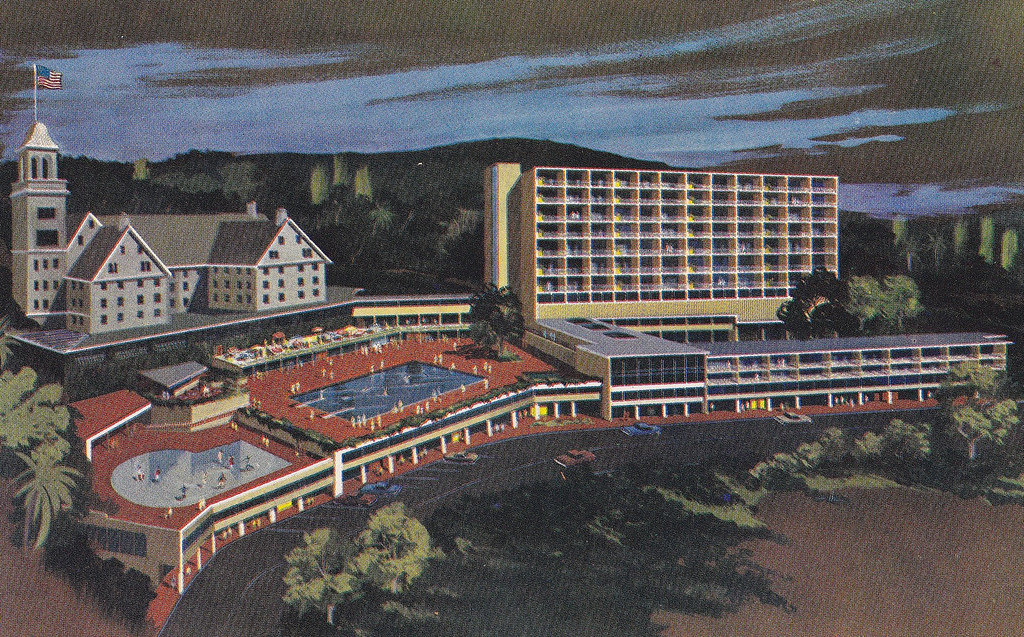 Other Bay Area developers who shared their views on Oakland's future and their projects were Michael Cohen, co-founder and principal of the Strada Investment Group; Phil Kerr, president of the Northern California City Ventures; and Scott Smithers, managing principal of Lane Partners LLC.
"We are hungry for development after winning the Nov. 4 election," said Mayor-elect Schaaf, in an interview with the SF Business Times a few days after the election.
"However, we also have tremendous needs. We are an old city, and we have incredible deferred maintenance," she said, emphasizing developers have to expect to pay city fees.
She told the developers at the Business Times event that her goal is to create "predictability and clarity" for development projects in the city, hire "kick-ass (staff) who get things done" and make the City of Oakland "the least irritating government possible."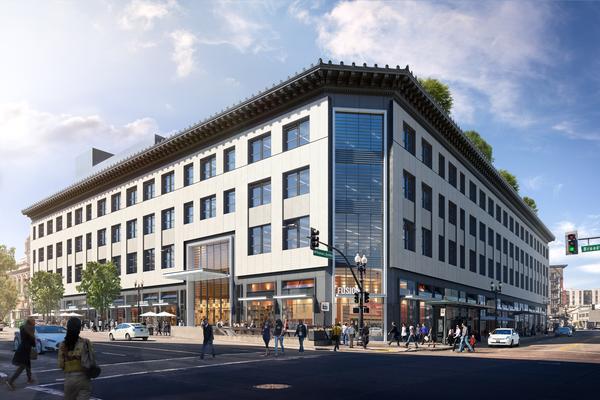 Floyd Kephart said that he represented a number of investors who want to build the Coliseum City project, which has been proposed but not yet approved by the city.
The project has already stirred concerns among city residents – some who want to assure that jobs and housing go to local people and others who say that the project as proposed would create a destructive, not constructive, presence in the city.
"I don't know what the future will bring, but I know it's coming," said Kephart, who said that he and the financiers he represents would like to go ahead with the full project that has been proposed by city staff and consultants.
"We don't know exactly what form it will take," he said, but the city has created a great proposal. "We're not trying to change that. We're trying to implement that."
As proposed, the huge complex would contain new stadiums for up to three teams, 1.9 million-square-feet of retail and office space, several hotels and restaurants and entertainment.
"All of us (financiers) live on demographics" who base their decisions looking at the trends, Kephart said. "I represent 40 private equity hedge funds. Private capital goes where the opportunities are."
"There is no doubt that capital is coming here," he said. "The question is whether it will build the future " that Oaklanders want.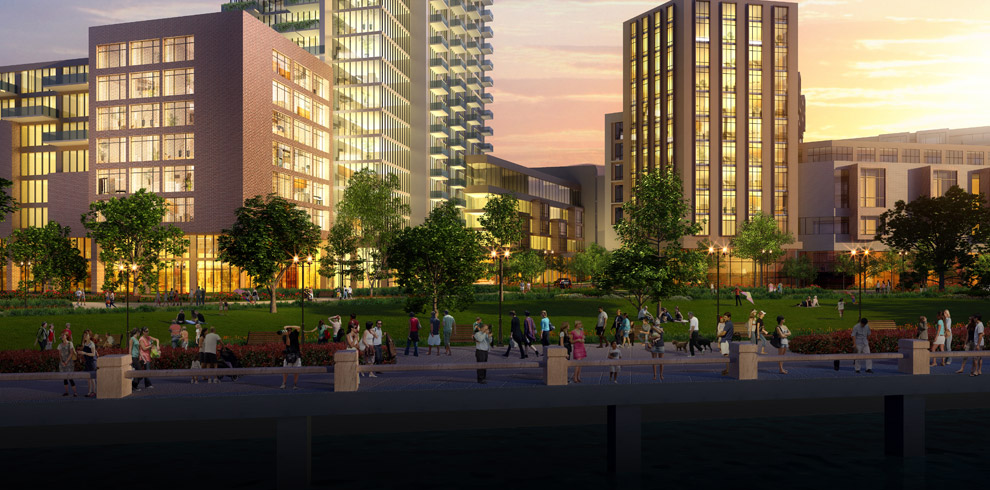 This development is going to take time, Kephart said. "It's a process, and it never comes out the way" people expected it would be at the beginning of the process.