"Creating Joyful and Effective Schools" – Educators to Speak at Oakland Post Salon
Posted in Education/Schools/Youth, Media
By Post Staff
This month's Post Salon will feature a dialogue on the politics and practice of education. The speakers are three longtime educators in the East Bay.
The salon, titled "Three Passionate Educators Will Talk about Creating Joyful, Effective Education for Urban Students and Teachers While Confronting Current Destructive Educational Policies," will take place 3 p.m. to 5 p.m. Sunday, Aug. 23 at Geoffrey's Inner Circle, 410 14th St. in downtown Oakland.
The speakers will be:
Dr. Kimberly Mayfield, chair of the Education Department at Holy Names University, former Oakland teacher, author, president of the Oakland Berkeley chapter of Black Women Organized for Political Action (BWOPA) and facilitator of a community task force that initiated one of the most effective teacher diversity programs in the country.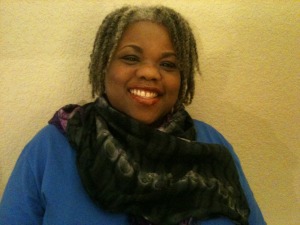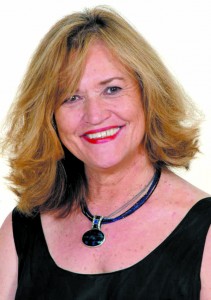 Dr. Kitty Kelly Epstein who has written two books about Oakland and received the 2013 Scholar-Activist Award from the Urban Affairs Association. She hosts a radio show on education and has presented internationally on issues of racism, social justice and effective teaching methodology. Before becoming a college professor, she taught high school in Oakland.
Francisco Ortiz, a teacher in the Richmond School District and a graduate student at Holy Names University. Based on both personal and professional experience, he works on issues confronting Latino emergent-bilingual students who are being educated in a state with inadequate numbers of
Latino teachers.
The Post Salon is free, and donations are appreciated to cover the cost of the event.
Following the presentation, there will be time for discussion and an opportunity to mingle. Geoffrey's bar will be open for anyone who wishes to buy drinks. People are invited to stay for Jazz at Geoffrey's, which starts at 6 p.m.